Gel Polish for Professionals. Give the expert touch.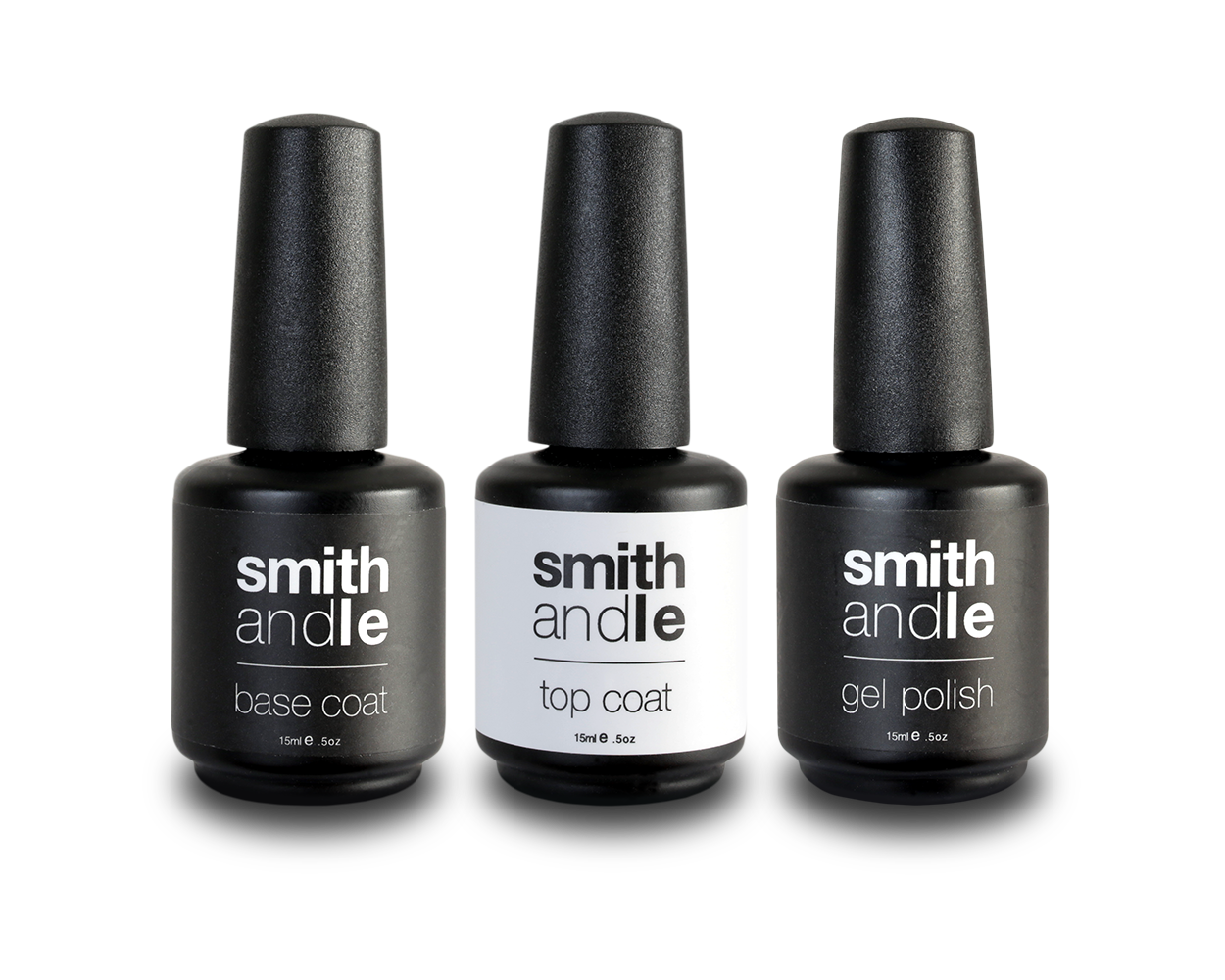 Be bold. Choice matters.
Supplying Beauty Salons nationwide with high quality Gel Polish at competitive prices. We are proud to be partnering with small salons and mobile workers across the country.
Get in Touch
For more information or to request our colourchart or intropack, please contact us below.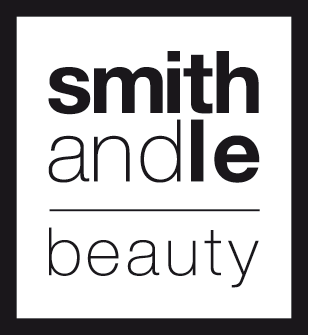 smith and le beauty limited. all rights reserved. designed & created by mr. smith